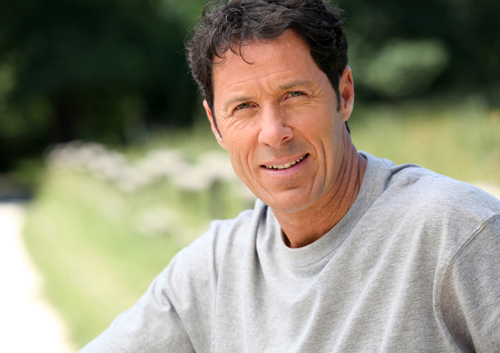 Dr. Roberta Garceau and our team at Roberta Garceau, DMD understand that many of our patients have a fear of dentistry. You may be concerned about experiencing pain from sensitive teeth or routine procedures. General anxiety is also common. Do not put off visiting our Windsor, CT office; we offer various types of sedation to take the pain and fear out of your dental procedure.
Nitrous Oxide Sedation
For many patients, nitrous oxide, combined with local anesthetics, will both provide pain relief and reduce anxiety. Nitrous oxide is beneficial because the dosage can be regulated during treatment and patients are normally capable of driving shortly after the procedure is completed.
Oral Sedation
With oral sedation, you may be given a pill or liquid to consume several hours before your procedure. You will not be able to drive yourself to the appointment and will require transportation after your appointment.
Conscious Sedation
Conscious sedation is available by coordinating with an on-side dentist anesthetist. With this higher level of sedation, you remain comfortable and awake but do not remember your visit afterwards.
Do not hesitate to ask Dr. Roberta Garceau about receiving sedation or pain prevention when you visit. We will be glad to explain the options we have available and answer all your questions to ensure that your exam is pleasant for you.
Leave a Reply